Breast reconstruction surgery
Before and after photo gallery
Neaman Plastic Surgery | salem, oregon also servicing surrounding areas
Salem plastic surgeons, Dr. Keith Neaman and Dr. Dustin Christiansen are both highly experienced with the customized breast reconstruction procedure. Reconstruction can help restore not only a more symmetrical appearance but also can enhance your self-confidence and self-esteem. If you're preparing for breast cancer surgery and would like to discuss your breast reconstruction options, please contact our tea today to schedule a consultation.
Breast Reconstruction Videos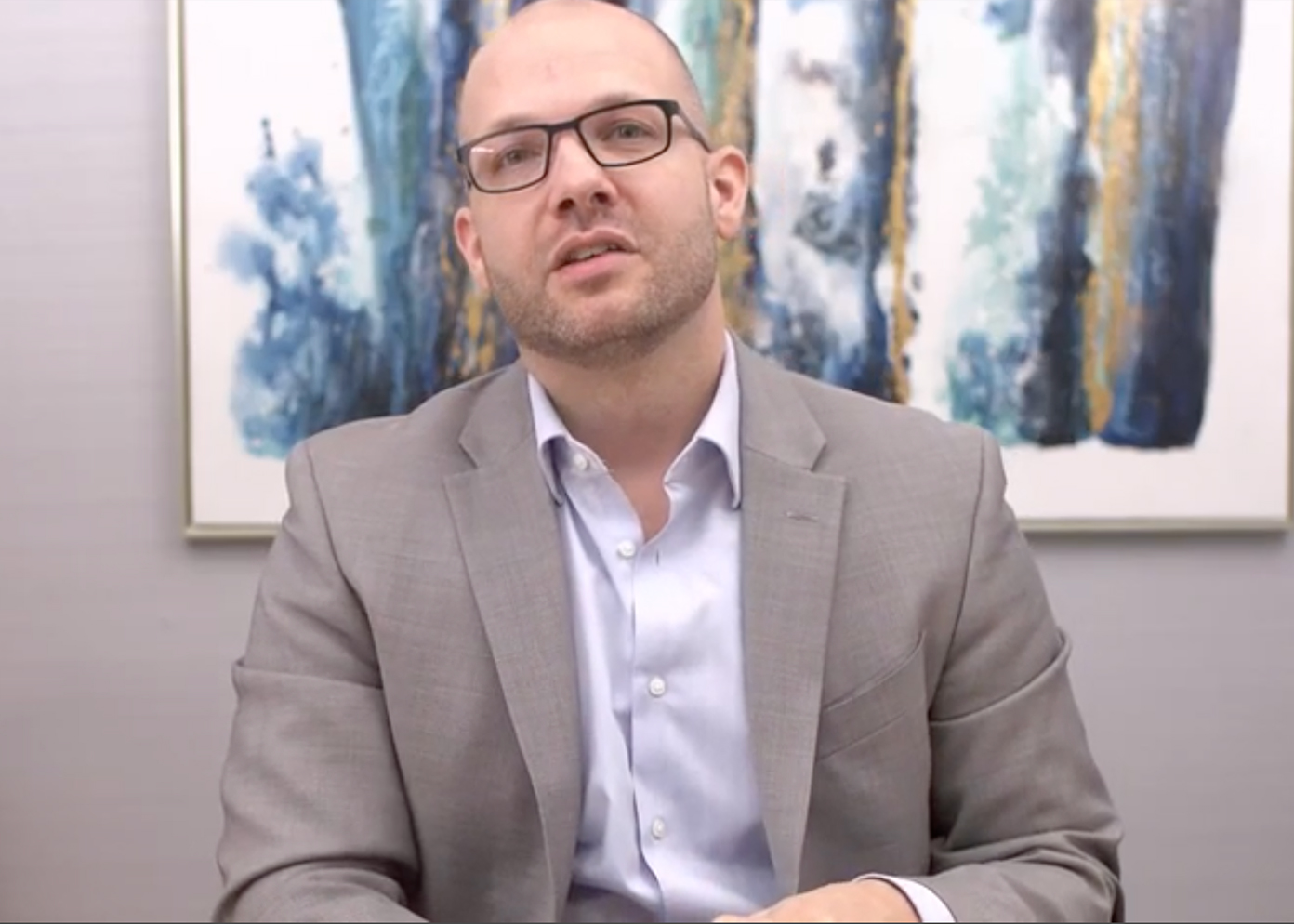 video: introducing neaman plastic surgery and medi spa
Neaman Plastic Surgery is located in Salem Oregon and helps patients throughout the Pacific Northwest. Our comfortable facility features state-of-the-art technology and a relaxing Medical Day Spa, where we offer a wide variety of skin rejuvenation treatments including non-invasive surgical procedures.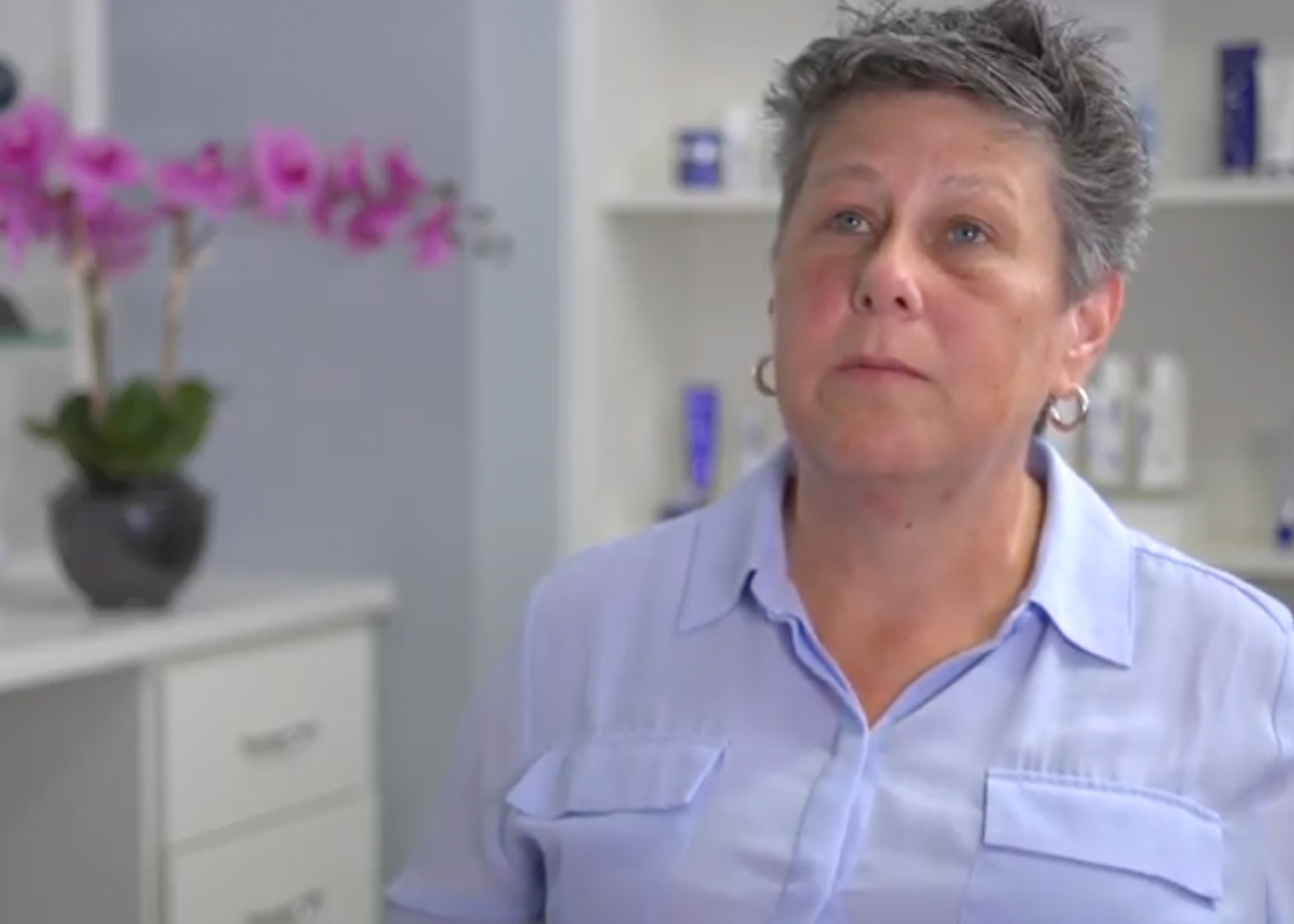 PEGGE – Breast Reconstruction*
"I feel energized, and happy, and excited about life. I think it could have been such a different outcome after having gone through breast cancer." I can't express enough that of all the things I've gone through, the wonderful reconstruction work that Dr. Neaman's has done has been the most uplifting part of it."