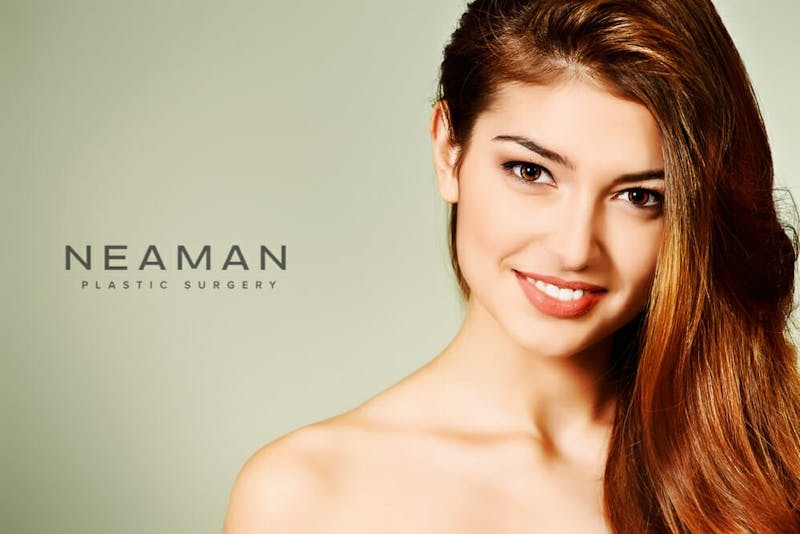 Guess what? Women Prefer A Younger Face To A Youthful Body
A small group study done by the makers of Botox, a popular anti aging injectable, found that women would rather have a youthful face over a youthful body.
Most women know what it takes to get the youthful body…hard work-good diet and lots of exercise. While, at the same time, there are minimally invasive cosmetic procedures that can quickly give you that youthful face. There are additionally a few surgical options for longer lasting results.
Non-invasive options for facial rejuvenation
Injectables / dermal fillers – Botox, Juvederm, Voluma and Restylane are commonplace and are easy to find, are cost-effective and have quick results. They diminish wrinkles and help add volume to hollowing areas of the face.
Chemical Peels – an overall favorite, chemical peels have varying degrees of intensity. They diminish wrinkles, help skin tone, and fade scars and discoloration. Typically more than one peel will be helpful to achieve goals.
Photo rejuvenation – using IPL (intense pulsed light) this treats melasma, sun spots and broken capillaries. The light heats up the collagen beneath the skin to help the body produce more collagen.
Dermabrasion – this removes the entire upper layer of skin. It is more intense than a chemical peel.
Laser skin resurfacing – can produce smoother skin, help with skin tone diminish wrinkles and stimulates collagen growth.
Learn More about Neaman Medispa Services and see Medical Day Spa Before/After Photos.
Surgical options for facial rejuvenation
Check out many before after surgical photos by Neaman Plastic Surgery.
Contact Neaman Plastic Surgery in Salem
If you are looking to give yourself a fresher, more youthful face, there are lots and lots of wonderful options available to you. Find a board certified plastic surgeon and allow he /she along with their staff to walk you through the options and assist you in figuring out what is best for you. Please call 844-338-5445 to set up your complimentary medical day spa consultation with Neaman MediSpa or surgical consultation directly with Dr. Keith Neaman.