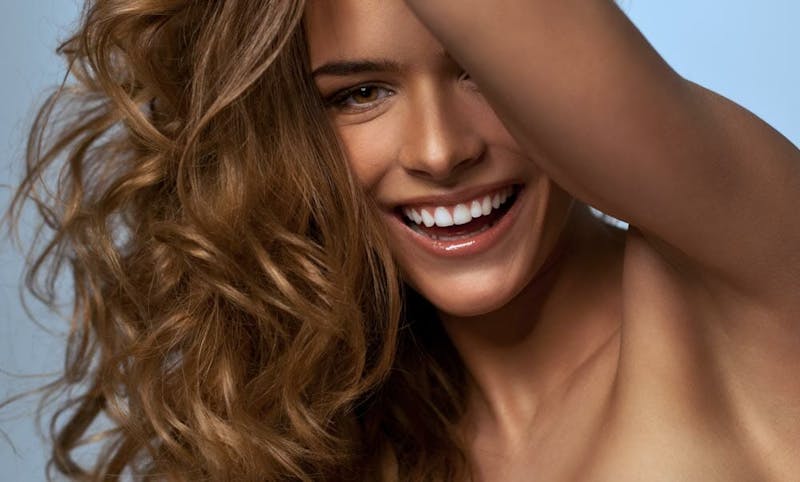 Wintertime Is The Best Time For MediSpa Treatments
Yes, wintertime is absolutely the optimum time for MediSpa treatments such as Botox, Dermal Fillers, Chemical Peels, Exilis fat reduction and Infini RF skin tightening and Neaman MediSpa, serving Salem and surrounding areas, has it all.
We all spend a lot of time in the sun during the summer months. Hopefully, by now, we are well aware of the damage the sun does to our skin. We do most activities out of doors during the summer, and if we have not done the necessary preparation before sun exposure, we are left with damaged and prematurely aging skin. And then winter arrives. And with winter comes dryness, lots of time spent indoors with heating systems drying out our already damaged skin.
So, with this time being spent indoors, why not consider some skin recovery and T.L.C. during the winter months? Neaman MediSpa has lots of options to not only help you regain a youthful glow and get rid of wrinkles, but also ridding yourself of some of that unwanted stubborn fat that doesn't seem to want to go away.
Botox and Dermal Fillers
Now is the perfect time to regain your younger self that may have been compromised under the summer sun. Botox and carefully chosen dermal fillers can literally take years off your face.
Chemical Peels
Chemical Peels are wonderful skin care treatments that can be tailored to all skin types, conditions and concerns. After the summer sun has wreaked havoc on your skin, it is time to replenish it. If you are looking for a treatment before that big event, kick-start your skincare program or address the more severe skin damage, this is an excellent treatment for all skin types. At Neaman MediSpa the chemical peel that you receive will be tailored to you.
Exilis Spot Fat Reduction and Skin Tightening
Winter is the perfect time to rid yourself of the bumps and bulges that annoyed you over the summer months.
Exilis is a non-invasive, non-surgical skin tightening treatment that uses RF, or radiofrequency, waves to deep heat tissue below the surface of the skin. This heat shrinks the fat cells as well as stimulating new collagen production, leading to smoother, firmer skin. Exilis has no downtime associated with it, but what better time to have it than winter?
Infini RF Skin Tightening
Infini RF is a minimally invasive skin tightening treatment to reduce the appearance of wrinkles, scarring, and sagging skin. A handheld device with microneedles is pressed against the skin, sending radiofrequency energy to multiple layers below the surface. The combination of microneedling and RF energy stimulates the body's natural collagen and healing processes, without the downtime of more invasive procedures.
Neaman MediSpa Treatments in Salem, Oregon
These are quite a few of the treatments you can opt for at Neaman MediSpa, serving the Salem area. Don't look at wintertime as a low key, "not much is happening" time of year. Instead, look at it as a time when you can rejuvenate and invigorate. Contact Neaman MediSpa at (844) 338-5445. We will help you choose some amazing treatments.