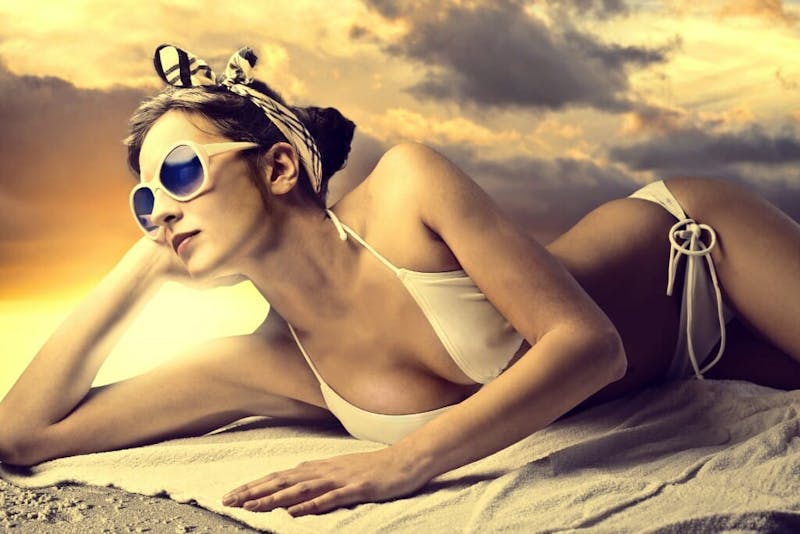 5 Reasons Why You Shouldn't Wait To Undergo Breast Augmentation
The purpose of breast augmentation is to increase breast size, shape, contour, and volume. Even if this is something you have been considering for a while, you may still be on the fence about actually taking any further steps. However, it's often better for you on a personal level if you don't wait to undergo breast augmentation. Here are five reasons why you shouldn't wait to undergo breast augmentation surgery.
Increasing Self-Confidence
Having breast augmentation sooner rather than later means you'll feel more confident about your appearance. You may feel this reason isn't too important, which is why some women end up putting off this type of surgery. However, breast augmentation provides a much-appreciated self-esteem boost for many women that's psychologically beneficial, which can have a tremendous impact on the other aspects of your life. So, why wait?
Restoring Your Pre-Pregnancy Figure
Some women experience a reduction in the size of their breasts after pregnancy. If this is what has you considering breast augmentation surgery, having this procedure done now can offer many pleasing benefits. One of the more common ones is the ability to enjoy a restored pre-pregnancy figure after you get past the breastfeeding stage. Ultimately, this can contribute to you feeling better about your overall post-pregnancy look.
Undoing the Effects of Aging
Over time, breasts can lose their elasticity because of a reduction in the compounds that keep skin firm and tight. Other changes with skin texture and tone can also affect the size and volume of your breasts as well. Breast augmentation is a fantastic way to treat yourself to a more youthful appearance with breasts that have more volume and the desired appearance and shape.
Restoring Your Sense of Self after a Mastectomy
Having one or both breasts removed or reduced in size because of breast cancer can have a significant impact on how you feel about yourself. A post-mastectomy breast augmentation can be done with either your own tissue or silicone implants to restore the previous shape, size, and volume of your breasts. It's often possible for breast reconstruction can be combined with an augmentation procedure. This may be necessary if there is a need to restore breast tissue before performing an appropriate enhancement.
Correcting Asymmetrical Breasts
All women have breasts that are asymmetrical to some extent. However, this unevenness can become a problem if the balance is off enough to make it difficult to fit into certain clothes or a bathing suit without feeling self-conscious or embarrassed. A breast augmentation is an excellent way to resolve this problem in a way that's natural and in line with your figure and personal preferences.
A good way to get started with your breast augmentation plans is to schedule an initial consultation. This will give you a chance to ask questions and learn more about the immediate benefits you could enjoy by acting now instead of leaving your breast augmentation plans on the back burner. Take comfort in knowing most women are satisfied with the results of breast augmentation.