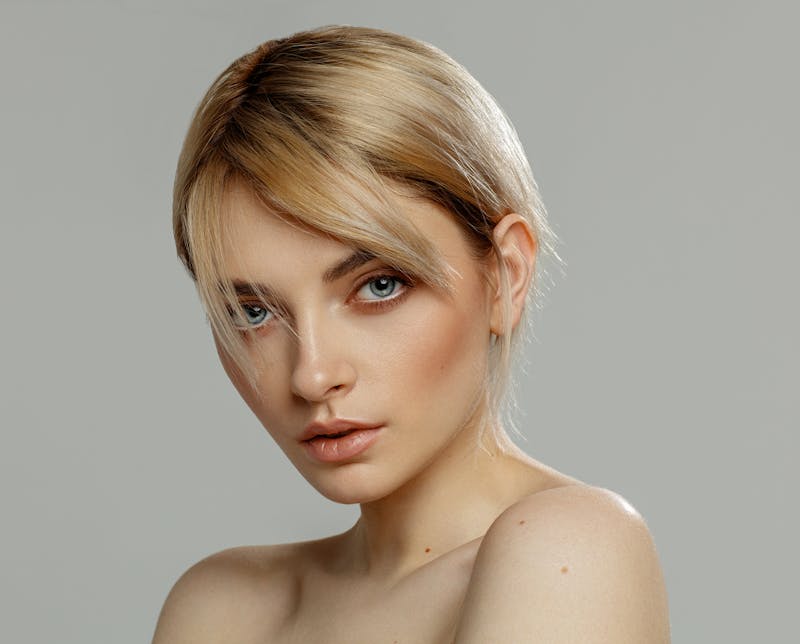 When Should You Think About Having a PDO Face Thread Lift?
No one wants to look as old as they are. Other people look older than their chronological age due to health conditions, smoking, drinking excessively, sun damage, or genetics. Whatever the reason for wanting to look younger, a PDO face thread lift can help you achieve your goals. A study reveals that a PDO (Polydioxanone) thread lift is prevalent for people averagely aged 37.7 years. This article will provide everything you need to know if you're considering a PDO face thread lift.
What Is a PDO Face Thread Lift?
A PDO face thread lift is a new treatment in the world of aesthetics. Still, PDO threads have been used for several decades to treat suturing conditions after medical procedures or gynecological disorders. First, it brings about instant skin lifting, and then it contracts fat tissue to facilitate instant skin tightening. It also promotes collagen production and neovascularization to renew the skin at the cellular level. A PDO thread provides support for a saggy face while still stimulating long-term healing. These threads are made of polydioxanone. They are inserted using a hypodermic needle that slides under the patient's skin, leaving a trail of polydioxanone in its place. The best part about PDO treatment is that it only takes about an hour.
Who Should Consider a PDO Face Thread Lift?
PDO threads are great for those who want an anti-aging treatment that will make them look younger. Those who dislike or don't qualify for a more invasive medical facelift can try a PDO thread lift. PDO facelifts, however, are not a complete replacement for a facelift that provides radical or longer-lasting results; but the benefits are similar to that of a surgical procedure. Generally, you qualify for a facelift if:
You Want Natural Results
Some patients would like to have a facelift, but they also don't want to look overdone or plastic. PDO threads are an excellent option for anyone who considers natural results necessary. The treatment only spurs your face to renew itself gradually for about six months.
You Are Healthy
Ideal candidates for a PDO thread are those who are healthy and their skin is also well-maintained. It's not advisable for pregnant or breastfeeding mothers, those suffering from an autoimmune disease or diabetes. It's a good treatment option if the skin in the desired treatment area is not inflamed by acne, skin irritations, or cold sores.
You're Worried About More Than Wrinkles
If your natural features begin to sag or lose their shape, you may be the right candidate for this procedure. Patients can use PDO threads to build volume in the face and restore definition to the jaws and cheeks while firming saggy skin. Different thread types are available to accomplish different cosmetic goals for each patient.
Conclusion
If you no longer like how your face looks due to saggy skin, it may be high time you considered this new non-surgical treatment. PDO face thread lift will restore your face and neck definition, lift saggy features, and smoothen your skin.