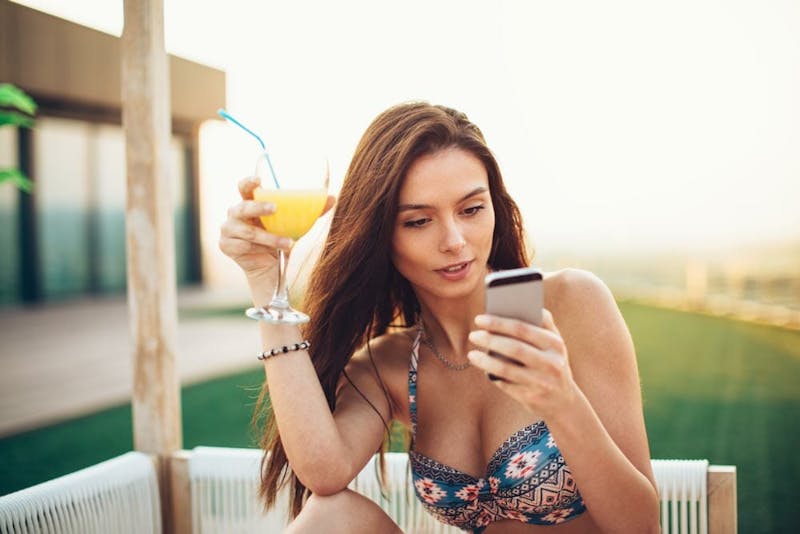 Types of Breast Augmentations
Neaman Plastic Surgery is known for customizing breast augmentations to fit the goals and safety of each patient. Given the number of options available when considering a breast surgery, it might be helpful to review incision locations, implant materials, implant shape and a few additional considerations.
Breast Augmentation Incision Locations
There may also be various types of incisions depending on current breast size, shape, and excess skin as well as your goals. A common type of incision is called the "anchor," particularly for patients interested in a breast reduction and/or removal of excess skin. In this procedure, patients have incisions along the lower crease of the breast as well as a single incision from the middle of that incision to the nipple-which looks like an anchor. Other times, such as with breast implants on a patient with taut skin, only the lower incision is hidden in the breast fold is needed.
Types of Breast Implant Materials
For patients considering breast augmentation, there are two primary types of implants: saline and silicone. Which is best for you? Your Neaman health team can help you decide. Saline implants are "flexible," which means your doctor can customize the fullness, while silicone implants come in a variety of pre-determined sizes.
Breast Augmentation Implant Shapes
There are also various shapes to consider, from the natural looking "teardrop" to the full and round variety. Whether or not the implant is above or below the chest muscles can also make a difference. Many patients consider a placement of under the muscle to be more natural looking, but it is also more invasive. It also depends on body build, amount of fat in the chest (less fat means less room for the implants to "hide"), and of course patient goals.
Other Breast Augmentation Considerations
Breast tissue is relatively thin, and prone to being over-stretched, sagging, and "crepe-like." Puberty, weight gain and loss, and pregnancy can all cause breasts to sag or change shape. Some patients are interested in augmentation to increase confidence after weight loss or because they're naturally smaller in the chest. Others want that youthful profile back after having children or a big weight loss. Still, others are looking for a reputable breast augmentation specialist after surviving cancer and enduring a mastectomy.
Breast Augmentation Consultation with Dr. Keith Neaman
If you're interested in breast augmentation / breast implants, it's important to trust only the best with this highly sensitive and important procedure. With various payment options and surgical approaches available, breast augmentation might be more accessible than you think. Neaman Plastic Surgery is a leader in Oregon's cosmetic surgery field. Call 844-338-5445 and schedule your consultation today.