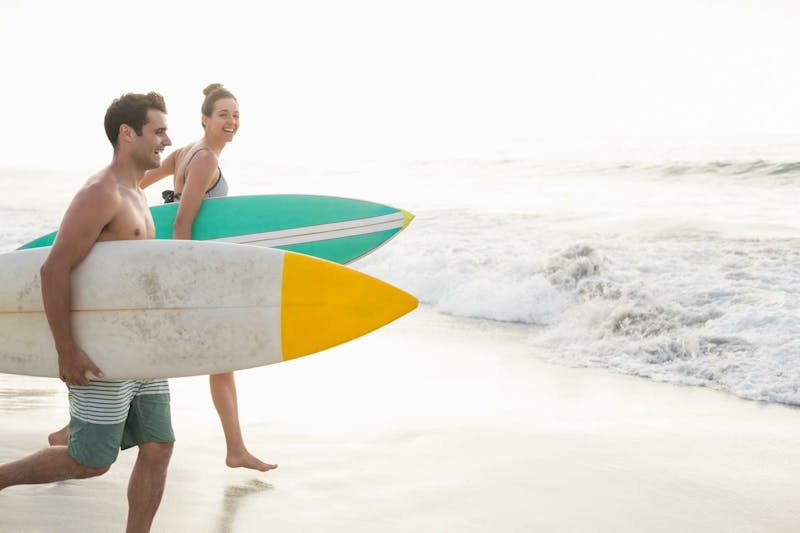 You're in college or perhaps freshly out of school and just beginning your career. What an exciting time. It's a time where you most definitely want to look your best. When you go on those job interviews in Corvallis or the surrounding Oregon cities you want to be putting your best face forward and Neaman MediSpa can help.
Those all-nighters didn't do your skin or body any favors. Fortunately, we offer a variety of medispa treatments that can rejuvenate your complexion and brighten your appearance to let prospective employers know you're ready for action.
Fill In Midterm Worry Lines With Botox and Dermal Fillers
Did stress get the better of your face during those exam weeks? Those constant expressions often triggered by worry or frustration can leave deep-set wrinkles on your face, particularly on your forehead or between your eyes in your brow area. Botox, available at Neaman MediSpa, stops your facial muscles from contracting, giving your skin a chance to relax and smooth out. Dermal fillers, such as Restylane and Juvederm, can also fill in superficial lines and wrinkles to keep you looking school age.
Are you suffering from excessive perspiration on test or interview days? Botox can help with that too. It can help to control underarm sweating by severing the nerves that signal the sweat glands helping to give you back your confidence.
Erase Signs of Freshman Year With Laser Tattoo Removal
Did you have a little too much fun freshman year? Or maybe you were branded by a lost love? Laser tattoo removal can successfully erase signs of your past to give you clear smooth skin. The laser targets the tattoo ink and sends concentrated laser energy to break up the pigment into tiny fragments, so your body can naturally absorb and eliminate them. And just like that – your past is erased.
Shape and Tone With Non-invasive Body Contouring
The freshman 15 can turn into the senior 20 to 30. If you have a little extra baggage that won't seem to budge, Exilis Elite and Vanquish Me can help. Both procedures are non-surgical and help to eliminate excess fat and tighten the skin. When you're young is the perfect time to consider body contouring procedures, including breast augmentation, because your skin is healthy and elastic which allows for better results and an easier recovery.
Schedule a Consultation with Neaman MediSpa Today!
Whatever mediaspa treatment you may be looking for, the first step is to schedule a consultation with Neaman MediSpa. Give us a call today at (844) 338-5445 and we can help in putting your best face forward!