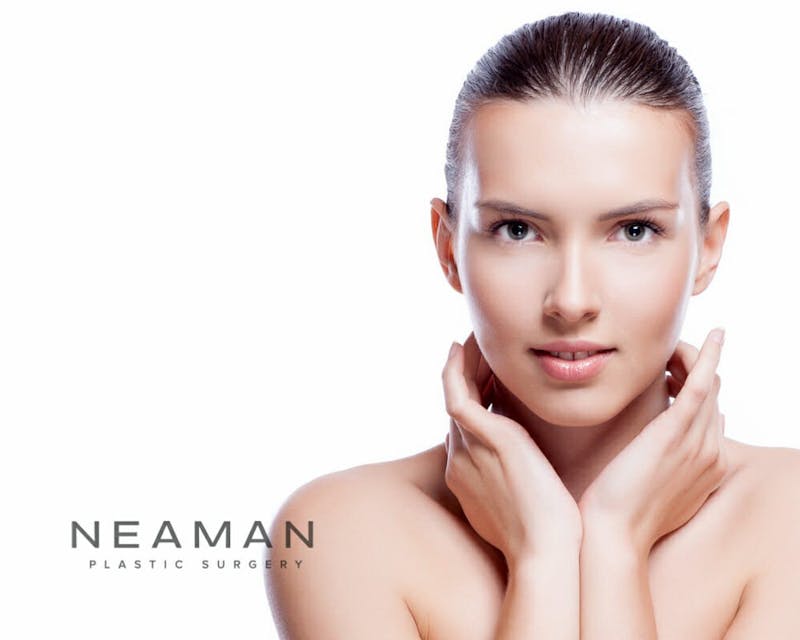 Combating The Aging Process…Oh, yes…It Can Be Done!
Posted at 05:06h
in
Acne Scarring
,
Botox
,
Brow Lift
,
Dermal Fillers
,
Eyelid Surgery
,
Facelift
,
Kybella
,
Laser Resurfacing
,
Melasma and Brown Spots
,
Micro Peels
,
Microdermabrasion
0

Likes
There are a few telltale signs of aging, but nothing a little Botox and dermal fillers can't help with right? The signs of aging come on gradually and reveal themselves over time, but suddenly, they all seem to converge. That's the bad news. But, thankfully there are ways to help improve them to some extent. Individual results may vary of course so we invite you to consult with our team to discuss your particular case.*
Listed below are the dreaded telltale signs of aging and the treatments that help ease or repair them:
Skin – sun damage, redness and sun spots:
Large pores / rough texture
Eyes – drooping skin on corners and eyelids
Dark circles under eyes
Cheeks
Neck- usually the first place to show signs of age
Lips – they thin with age
Nose – widens with age and tip may droop
Thinking of all these issues at once can be overwhelming and undermine the fact that everything is in some way either fixable or can be improved to some degree. It's best to choose a problem area and focus on that.
Schedule a Consultation with Neaman Plastic Surgery and MediSpa
Choosing a well-trained, board certified plastic surgeon is your first step toward finding your younger self. Together you can discuss what is bothering you about your individual aging process and find the most beneficial procedures to enhance your looks now and into the future. Please call 844-338-5445 to set up your complimentary medical day spa consultation with Neaman MediSpa or to book a one-on-one appointment with Dr. Keith Neaman to discuss surgical options.