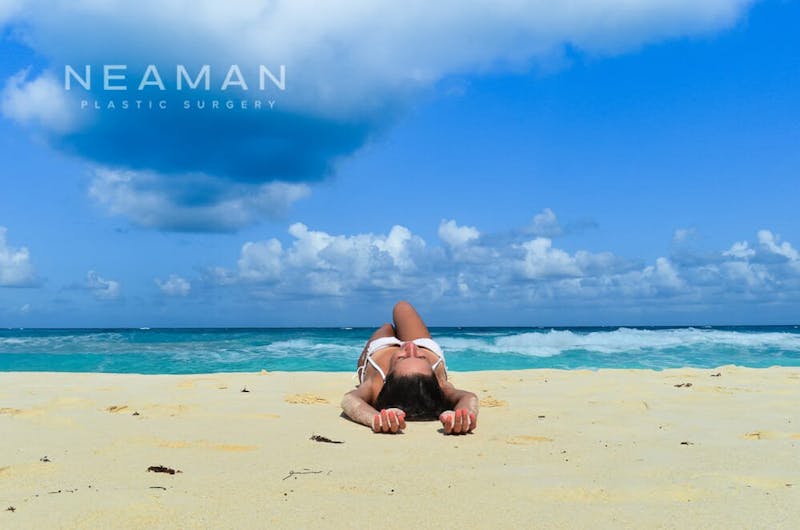 What Are Your Expectations For A Tummy Tuck?
24 May 2017

What Are Your Expectations For A Tummy Tuck?

Salem, Oregon Tummy Tuck Surgeon Dr. Keith Neaman can help you navigate the decision to get a tummy tuck. Many abdominoplasty patients have an image of what they want to look like after the surgery which could be a model or a picture in a magazine. It's important to discuss realistic expectations of what you want from surgery to help determine if you are in fact a good candidate for the procedure – or if another type of non-surgical option would better suit your goals. Here are a few tips to help determine if you're on the right track.

First, talk with a board certified plastic surgeon. Yes an MD is a doctor, and a surgeon may perform surgeries, but not all surgeons and doctors are board certified in plastic surgery. This extra layer of training, expertise, and experience is what makes Salem, Oregon Tummy Tuck Surgeon Dr. Keith Neaman an expert who is qualified to perform this type of surgery.

Second, bring before and after photos to your consultation with your board certified plastic surgeon. All surgeons have them, and all should be proud of them and more than willing to share them with you.

Third, get to your "normal" weight before surgery – this will help you achieve the best results possible. However, if you have an enormous weight loss, a tummy tuck alone may not achieve what you are looking for. After massive weight loss, the skin hangs and looks like melted wax. The surgeon will guide this person toward a different procedure such as body contouring or a breast lift.

Fourth, expect downtime after surgery and don't try to do too much. It is a misconception that after a tummy tuck, the patient can go back to work after a few days. Realistically, the minimum downtime for an abdominoplasty is two weeks. This could be an issue for those people with limited time off. Should your job require physical activity, this could increase your recovery time substantially.

Lastly, consider having surgery with Dr. Keith Neaman if you live in a surrounding community near Salem including Salem, Corvallis, McMinnville, Dallas, Station or Keizer. You don't need to travel to Portland to have a tummy tuck.
Salem, Oregon Tummy Tuck Consultation
Here at Neaman Plastic Surgery, we do everything we can to work with our patients and assist them in making this dream possible. We will cooperate with you and support you every step of the way. Call Neaman Plastic Surgery at (844) 338-5445 for your private consultation with Dr. Keith Neaman.