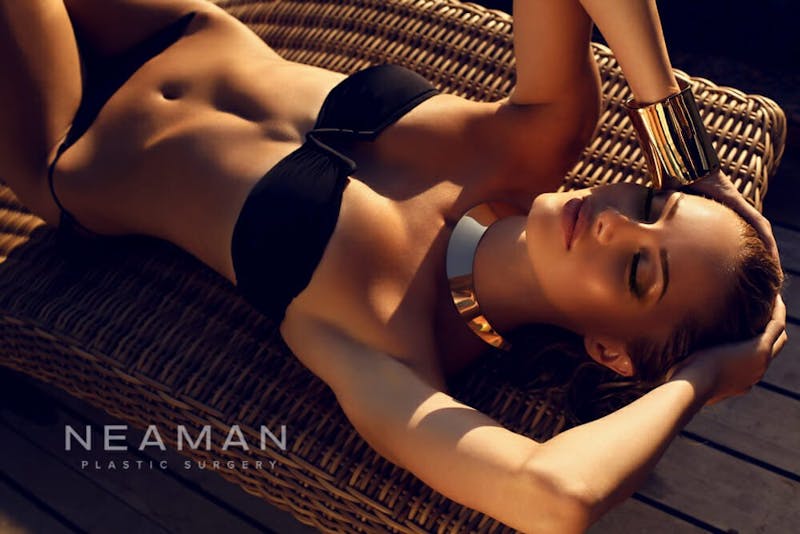 The decision to have a tummy tuck is personal and must be based on your needs and goals, not what age you happen to be. As long as you are over the age of 18, if you have excess skin and fat around your abdominal area, you may be at the perfect age for a tummy tuck. Ultimately, this decision should be made in conjunction with your board certified plastic surgeon.
Age is less of a consideration for tummy tuck surgery than other factors, such as:
Your general health
Your ability to commit to a surgical procedure and recovery period
Your willingness to follow pre and post-operative instructions
Your expectations
Other considerations will be your commitment to maintaining your results and any future plans for pregnancy. Weight gain and pregnancy can both undo what a tummy tuck accomplishes, making it best to have your procedure only when you are prepared to maintain your weight and have finished having children.
We want you to be happy and understand that sometimes that means giving you information contrary to that which you want to hear. During your initial consultation, you can expect honest answers to your questions and a frank discussion on when it may be best for you to consider this procedure.
Contact Neaman Plastic Surgery For A Tummy Tuck Consultation
Dr. Keith Neaman is a board certified plastic surgeon helping patients living in Salem, Oregon. Contact Dr. Neaman if you're considering a tummy tuck.