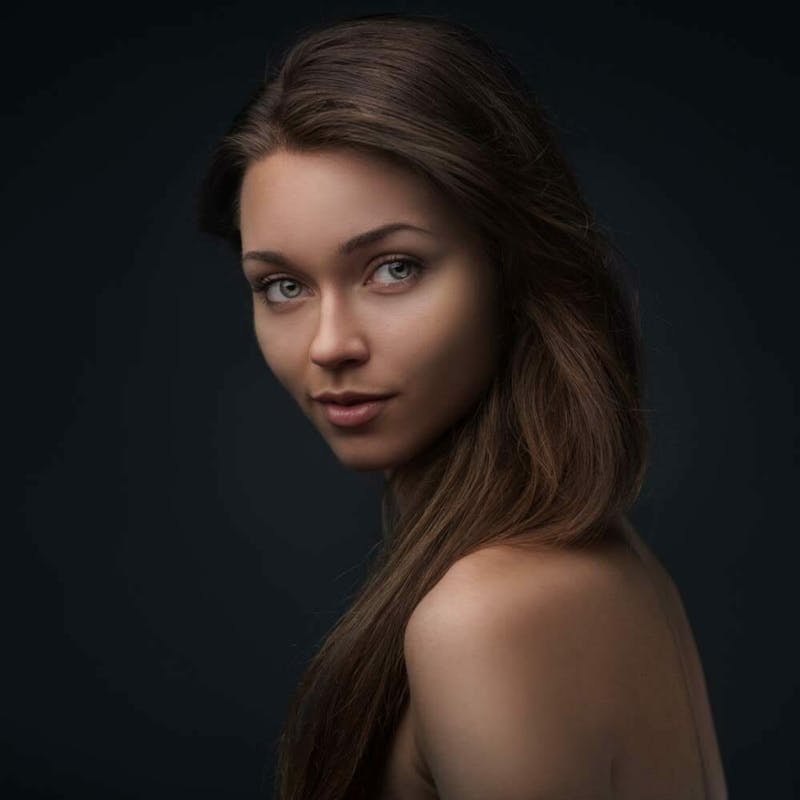 Meet the New Hollywood Laser Peel
Looking to show off a brand new you? Try the Hollywood Laser Peel. Despite the name, this procedure involves no actual peeling. In fact, it uses a laser to restore damaged skin to a more youthful look.
Also known as the Spectra Peel, the Hollywood Laser Peel offers dramatic results in just one quick treatment. If you're looking for an effective way to manage acne, wrinkles and other common skin conditions, see how this procedure can help.
How Does the Hollywood Laser Peel Work?
First, carbon lotion is applied to the treatment area for approximately 15 minutes. A laser will pass over the skin 2–4 times and heat this carbon solution. As the carbon particles are damaged, the skin is exfoliated and resurfaced. The final result will be an improvement of skin texture as well as skin tone.
Many people experience results after the first treatment, but for optimal results, it's ideal to have multiple treatments done over a period.
Benefits of the Hollywood Laser Peel
The Hollywood Laser Peel is an easy and comfortable procedure. You can get it done during your lunch time since there is no recovery period needed. It's safe and offers long-term results.
It helps with age, spots, hyperpigmentation and other types of uneven skin tone. It reduces the appearance of wrinkles, fine lines, and acne scars. The Hollywood Laser Peel also can increase skin elasticity and improve skin texture. It can even reverse sun damage and decrease facial redness in those who suffer from rosacea.
Schedule a Hollywood Laser Peel With Neaman MediSpa in Salem
Ready to look and feel like a celebrity? A Hollywood Laser Peel can help with common skin conditions, making your face brighter and more youthful. The staff at the Neaman MediSpa offers this and many other peels to take years off your face. Call Neaman MediSpa at (844) 338-5445 to book your peel.