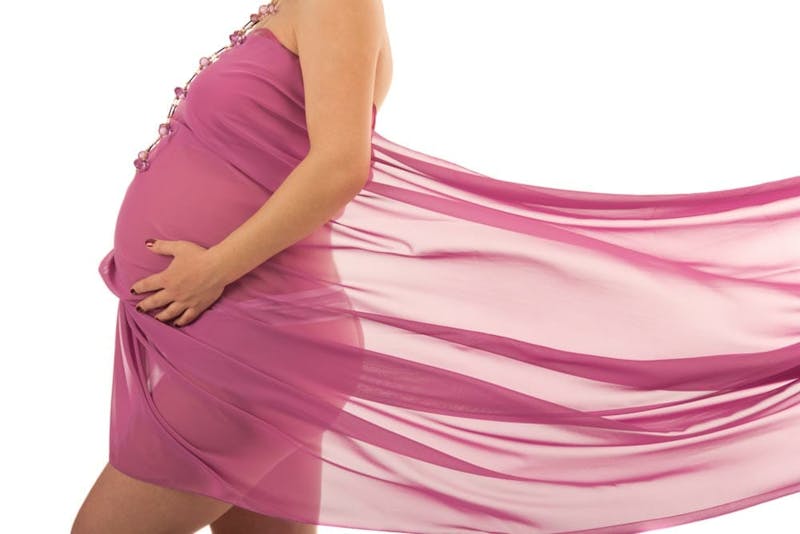 At Neaman Plastic Surgery, serving Corvallis, Oregon, and surrounding areas, we tailor your mommy makeover to your individual needs and goals. Together with Dr. Keith Neaman, your body will be assessed to create an individualized combination of procedures that will ultimately give you your desired results. The most popular cosmetic procedures bundled with Mommy Makeovers include:
Liposuction
Liposuction surgery involves the removal of fat cells from targeted areas of the body. Through liposuction, a plastic surgeon can remove fat in many different areas of the body including the stomach, waist, buttocks, thighs, arms, and neck. Essentially, liposuction is added to a Mommy Makeover for body contouring.
Breast Augmentation
Breast augmentation enhances the size and shape of the breasts through the placement of silicone, saline, or "gummy bear" implants.
Mommy Makeovers usually always include some variation of a breast augmentation.
Breast Lift
A breast lift raises and firms the breasts by removing excess skin and tightening the surrounding tissue; providing a more youthful, perky appearance. The breast lift procedure can reduce the size of the enlarged areola as well.
Breast Reduction
Breast reduction involves the removal of excess skin, fat, and glandular tissue in order to reduce breast size. Often, a breast reduction procedure included in a Mommy Makeover can enhance the overall aesthetics of the breast by creating an improved shape and making the breast more proportional to the rest of the body.
Thigh Lift
Thigh lift surgery, also known as thighplasty, reduces excess skin and fat in the thigh and gives a redefined, slimmer, smoother look to the upper leg. Thigh lifts can address the medial thigh, lateral thigh, buttocks, or a combination of areas depending on the specific type of thigh lift needed.
Tummy Tuck
Tummy tuck, or abdominoplasty, is a surgical procedure that tightens abdominal muscles and gets rid of excess fat and skin; resulting in a flatter, more toned stomach. It also improves the appearance of distorted or stretched out belly buttons by creating a new belly button at the time of surgery.
For most women, this is usually the primary focus of a Mommy Makeover.
Mommy Makeover Consultation at Neaman Plastic Surgery
One must remember that Mommy Makeovers are fully customizable, so other cosmetic procedures can be added to provide patients with their final desired results.
At Neaman Plastic Surgery we take time and care to help you determine the extent of your mommy makeover. Getting the most out of a surgery such as this is of utmost importance. Dr. Keith Neaman is a board certified plastic surgeon with years of experience in performing Mommy Makeovers. Allow him and his professional staff to show you how a Mommy Makeover can change your life. For your personal consultation with Dr. Keith Neaman, call (844) 338-5445.