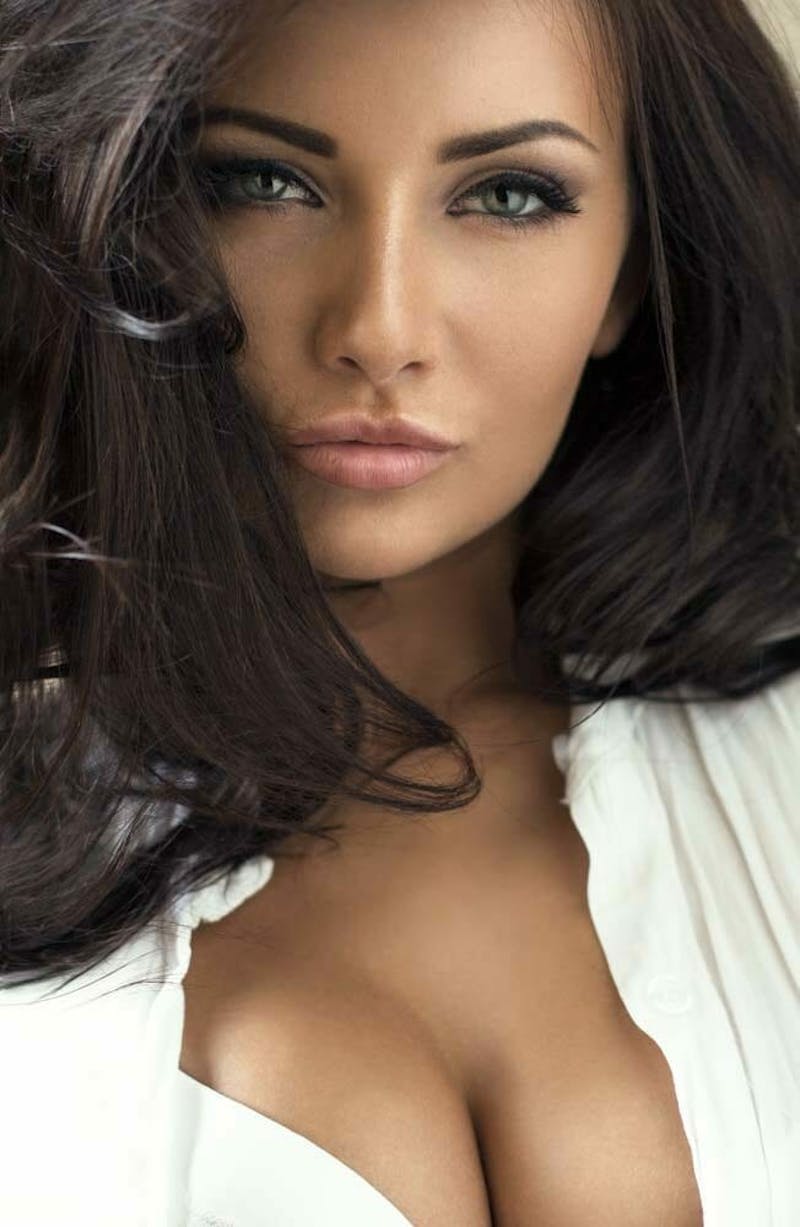 Minimizing Breast Lift Scars
24 Jun 2017

Minimizing Breast Lift Scars

Dr. Keith Neaman, a renowned plastic surgeon in the Salem area, realizes that breast lift and breast augmentation scars are of primary concern to patients. An inevitable part of having, specifically, a breast lift to achieve higher, firmer, beautifully shaped breasts is the scarring.

Fortunately, although permanent, these scars may fade out to become thin white lines over time. Additionally, scars should be completely hidden beneath a low cut top or bikini top. Of course, there are steps that can be taken to minimize your already well-hidden breast lift scars. You can improve your breast lift experience, and your outcome immensely if you follow a few guidelines.
Choosing The Right Breast Lift Surgeon For You
You've heard it before, but it is the single most important factor relating to your breast lift outcome, including minimal scarring after the procedure. Of course, you'll be selecting a board-certified plastic surgeon to perform your breast lift surgery—so you can expect considerable attention paid to producing minimal scars. However, be aware that all plastic surgeons are not created equal. Your surgeon should have experience and dedication, and you should be able to communicate with him easily and honestly.
• Good Communication
At your initial consultation, ask about your concerns regarding risks and scarring after your breast lift/breast augmentation. Ask if patients of similar ethnic background, age, and medical history have shown a tendency to scar more readily than normal. Hopefully, you already know if you have an abnormal tendency to scar—be sure to alert your surgeon about this.
Some excessive scarring issues include:
• Hypertrophic scarring (raised pinkish or red scars)
• Keloid formation (raised fibrous scars, red or dark flesh-colored)
• Post inflammatory hyperpigmentation (brown scars)
• Follow Your Surgeon's Instructions To The Letter
Pre and post-surgery instructions will include not smoking and may include refraining from taking certain OTC (over the counter) or prescription medications. If you ignore this advice—or forget—you could increase your tendency to form excess scar tissue and interfere with your speedy healing process.
The following directives minimize scars from a breast lift:
• Limiting pressure on incisions
• Keeping your blood pressure normal
• Avoiding blood thinners that could encourage bleeding
• Preventing sun exposure to healing scars/incisions
These are some major tips to follow to help avoid scarring as much as possible. Of course, your surgeon will no doubt have additional important points to share.
Contact Dr. Keith Neaman Today for A Breast Surgery Consultation
If you are ready to explore the possibility of a breast lift or breast augmentation, Dr. Keith Neaman, serving Salem and surroundings areas, can answer any and all of your questions. Dr. Neaman has all the qualifications you will be seeking. Give Neaman Plastic Surgery a call at (844) 338-5445 to set up your personalized consultation appointment.