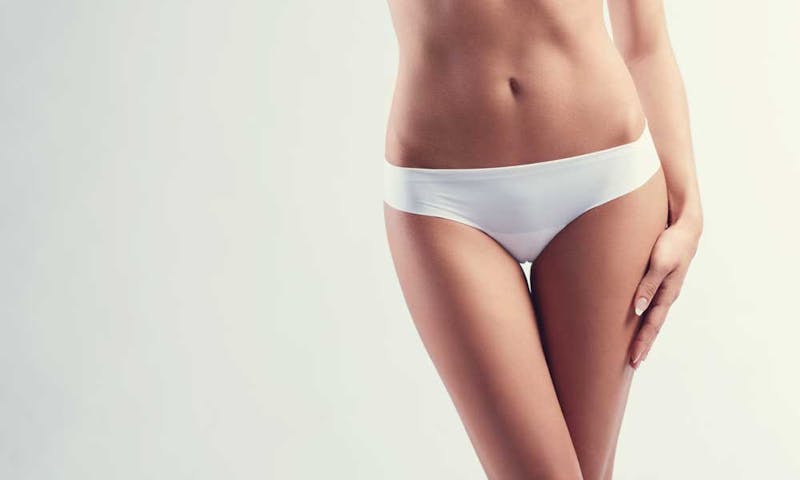 Hairs grow in 3 phases and if the hair is in the correct phase it will fall out and be lastingly gone. You can expect to have 20% long-lasting hair removal with each session. We recommend that each session is between 4-6 weeks apart. Some treatments may remove a lot of hair whereas some may not. It just depends on the phase of the growth.
Schedule a Consultation with Neaman Plastic Surgery
Dr. Keith Neaman is a board certified plastic surgeon working with patients in Portland, Salem and Eugene Oregon areas. Specializing in tummy tucks, breast augmentation, and medical day spa services, Contact Dr. Neaman today for a consultation by calling 844-338-5445.