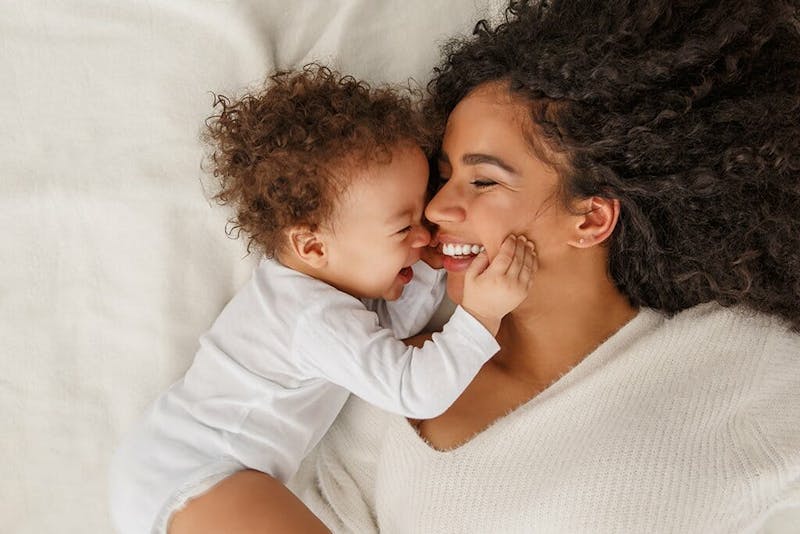 How Long Should I Wait After Childbirth to Get a "Mommy Makeover"?
Having children represents a new phase in life. As a mother, you will experience multiple changes as you care for your child. You will enjoy milestones like when your child starts to crawl, to walk, or speak. These are memories that you'll remember forever. It is a rewarding part of parenthood.
However, we all know there are some not-so-amazing side effects of bringing life into the world. From pregnancy to childbirth and breastfeeding, your body will experience significant changes. Unfortunately, exercise and dieting will not always help you cope with these struggles. Additionally, you will make a lot of sacrifices as a new mother that will prevent you from maintaining your desired figure.
A mommy makeover could help you. The procedure is a combination of plastic surgery procedures that address the changes in your body. Depending on your needs and goals, the procedures may include:
Breast lift
Breast pigmentation
Tummy tuck
Liposuction
Breast Augmentation
A breast augmentation procedure will help you achieve your required cup size, a feminine figure, and symmetrical breasts. After the surgery, you will notice a change immediately. However, the incision lines will be seen under your clothing. Although breast implants are not designed to be permanent, they are designed to last for years. If you need to revise the previous augmentation, you can endure a revision breast augmentation surgery.
Breast Lift
After childbirth, your body will change. At times, the changes can leave you feeling like a different person. Your breasts will sag after pregnancy or breastfeeding. However, through a breast lift, you can appear natural and aesthetically beautiful. Your breasts will be restored to a more youthful appearance in that they'll be lifted and perkier-looking. As you age, your skin may relax again. Fortunately, you can go for revision surgery.
Tummy Tuck
Loose skin should not take away your weight loss journey. However, this is a problem that cannot be resolved in either the gym or the kitchen. A tummy tuck removes excess abdominal skin and restores the pre-baby body. Maintain the results of the tummy tuck with dieting and exercising.
Liposuction
Although you can burn fat by frequent exercises and eating right, fat in some areas is stubborn. Liposuction will help get rid of fat in your abdomen, arms, chest, neck, and thighs. You can notice a change in body shape and size. Additionally, stick to healthy diets and frequent exercising.
When Is the Right Time for a Mommy Makeover?
This is a common question that most plastic surgeons receive during consultations. Mothers always want to know the duration they have to wait before getting the mommy makeover. The answer is simple. You need to wait for at least six months after giving birth. The six-month wait provides your body with enough time to recover from the severities of pregnancy and childbirth.
Nevertheless, every woman is different. The following factors should determine the timing of the procedure:
How fast your body recovers from childbirth
Whether you choose to breastfeed
How the severities of childbirth affect your daily routine
Future pregnancy plans
Before a mommy makeover, always discuss your plans with your family and plastic surgeons. For lasting results, delay the procedure until you are confident enough that you no longer want children.
DISCUSS YOUR AESTHETIC GOALS WITH OUR BOARD CERTIFIED PLASTIC SURGEONS
Our patients' health and well-being are a top priority in our practice. Contact us at 844-338-5445 or use the online form to schedule your consultation and receive a preliminary evaluation of your proposed treatment plan. We look forward to meeting you and discussing your cosmetic goals.
For further convenience, we are offering an online store for injections, products and treatments. Feel free to shop our most popular Medi Spa treatments and purchase Gift Cards.