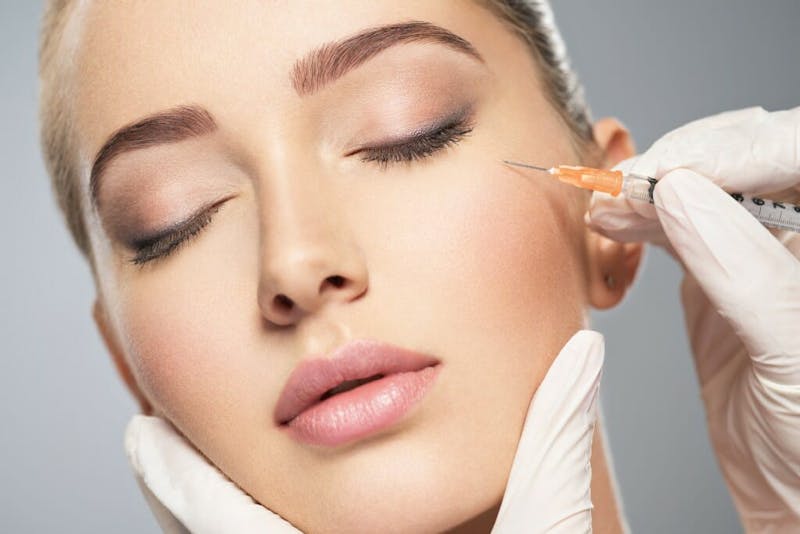 How Long Does Botox Treatment Last?
Botox has been proven to successfully treat wrinkles and fine lines in people of all ages. Medically, it can be used to help muscular conditions such as involuntary spasms. By using a neurotoxin called botulinum, it can be safely used for both medical and cosmetic purposes.
What Does Botox Do?
Botox is an extremely popular non-surgical treatment that is used to treat migraines, excessive sweating, muscular disorders and cosmetic concerns relating to the aging process. By injecting a very small amount of botulinum toxin, specific nerve cells can be effectively paralyzed without freezing the muscle.
Where Is Botox Used?
Botox is frequently used for the purpose of decreasing wrinkles and fine lines. Treatment can effectively be used near the eyes, mouth and forehead. By injecting Botox into the skin, facial wrinkles can temporarily be smoothed leaving a softer and more youthful appearance. The treatment generally lasts for approximately 3 to 12 months depending on which part of the body is treated.
Not all wrinkles are the same. Dynamic wrinkles are frequently caused by excessive muscle movement over time. These lines are found near the mouth (also known as laugh lines) and eyes. Botox works especially well for dynamic wrinkles and can improve facial appearance in a relatively quick amount of time.
Static wrinkles are created when the elasticity of the face has changed from the natural aging process. Those who smoke cigarettes are often more likely to have an excessive amount of static wrinkles. Because the skin becomes thinner and drier, the shape of the face may also change due to a loss of volume. While many people benefit from fillers, Botox can also help reduce the appearance of static wrinkles.
How Many Botox Treatments Are Needed?
Botox is not a one-size-fits-all treatment. Depending on what purpose Botox is being used for as well as the state of one's skin, the measurement of treatment may change.
Horizontal forehead lines can require up to 20 units of Botox while eye or mouth lines can require less depending on how deep the fine lines are. Generally a trained professional will start a patient with low-dosage Botox. After a few weeks, the option for additional units may become available depending on the outcome of treatment. By visiting the same practitioner, Botox treatment can be monitored over time to see what dosage works best.
Botox treatment is usually performed in four month increments. Factors that may impact how much Botox is needed include gender, the strength of facial muscles, goal of treatment, metabolism and specific facial structure. The results when using Botox treatment last approximately 3 to 4 months, but the effects can be seen in as little as one week.
Conclusion
Botox remains one of the most popular cosmetic treatments in the United States. By using injections on a semi-regular basis, a youthful facial appearance can be maintained over time. While the amount of Botox treatment varies from person to person, it is an effective way to reduce facial wrinkles and fine lines.
FOR MORE INFORMATION, SCHEDULE A CONSULTATION TODAY!
A professional consultation by one of our Nurse Injectors is a service we provide for all potential patients. To learn more, call us at 855-810-8425 or visit our Contact Us Page.