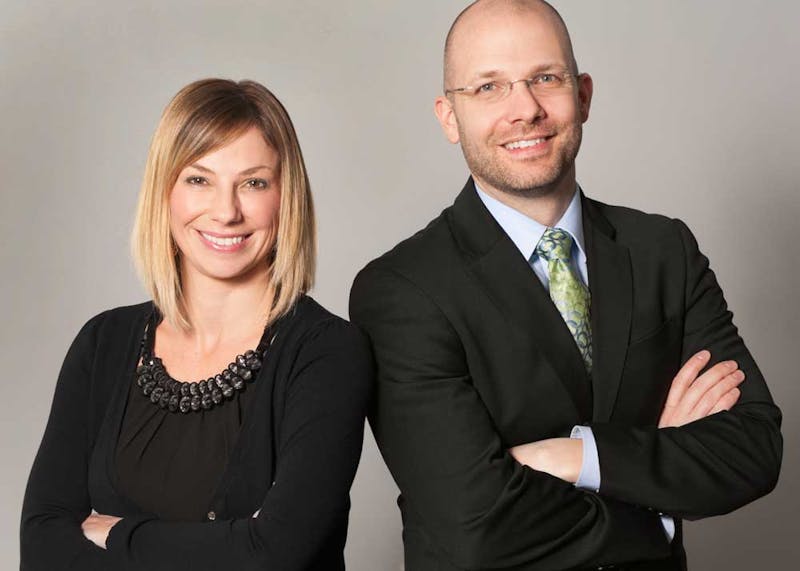 February 2016 Events at Neaman Plastic Surgery
We have a few exciting events coming up this month at Neaman Plastic Surgery located in Salem, Oregon. Simply email us to RSVP for the events, as space is limited.
Infini Lunch and Learn Event
Thursday, February 18, 2016 11:00am – 1 pm
Learn about Infini – and how it has revolutionized facial rejuvenation. You'll see how it improves acne scaring, coarse lines around the mouth, neck laxity, and those pesky jowls…all over your lunchtime break, and in as soon as 2-3 treatments. Live demonstration of treatment at the event.
Event specials:
30 % off Infini packages of three
Full face $2,200 (Reg. $2,900)
Full face and Neck $3,220 (Reg. $4,600)
20% off ZO skin care. Purchase over $250 and get a free stimulator peel ($100 value)
Buy 2 syringes of Restylane and get the 3rd free or free Dysport
—-
Breast Augmentation and Rejuvenation Seminar
Wednesday, February 24, 2016 5:30 – 7:30 pm
It's time to prepare for summer! Learn about the newest and most innovative techniques in breast augmentation surgery. Also learn about short scar breast lifts and how combining your lift with an implant can restore your breasts to a more youthful and natural appearance.
Event specials:
Free Spectra Peel ($325 value) if consultation scheduled the night of the event
Receive an additional 2 Spectra Peels if you end up scheduling surgery
Buy 2 syringes of Restylane filler and get the third for free
20% off all ZO product and receive a free stimulator peel for purchases greater than $250
Silicone Breast Augmentation Special $5800 (Regularly $6775)
Receive a complementary gift if you bring a friend
—
February Specials at Neaman Plastic Surgery!
Lips, Lines, and Lashes – Lots of specials! Check out how to love your lips and lashes, while removing your lines.
Ready for the Summer – Silicone breast augmentation special – $5800
Razor Be Gone – 50% off all laser hair removal packages
Tighten Skin and Reduce Fat – 25% off Exilis laser packages
Improve Skin Appearance – 30% off microderm packages
Check out details about February Specials at Neaman Plastic Surgery