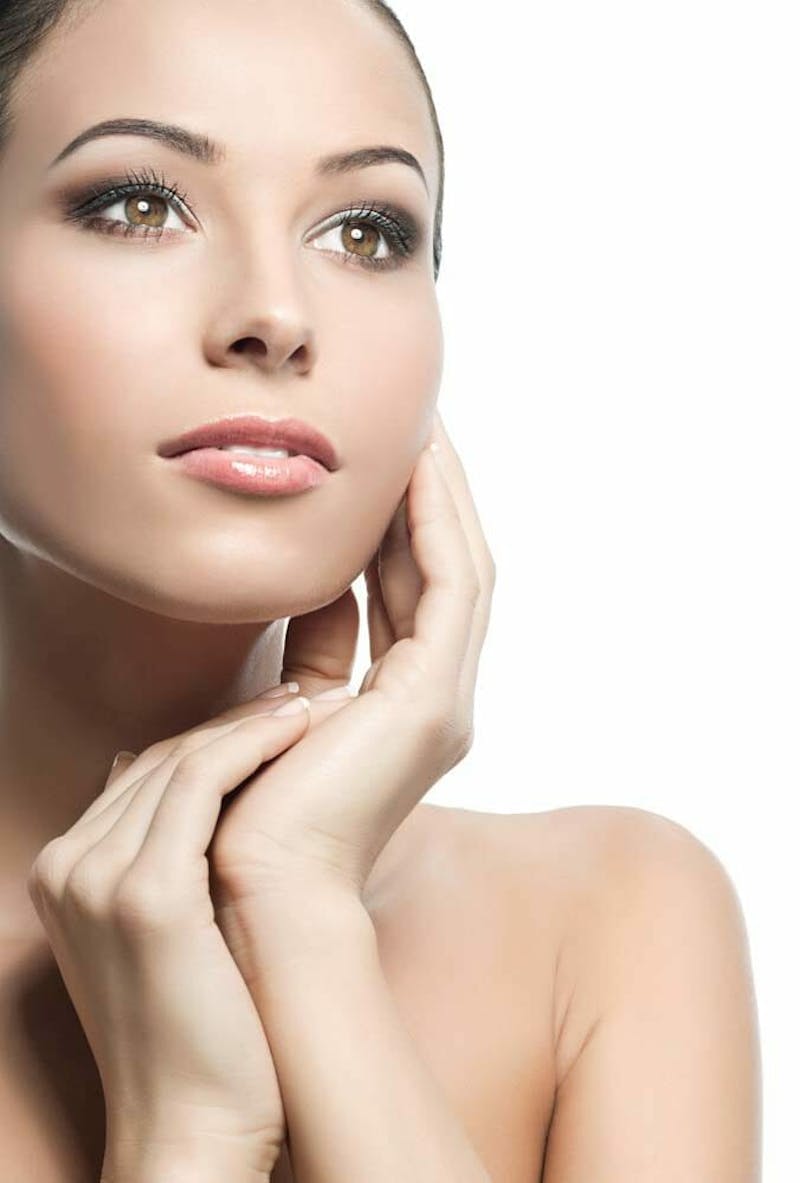 If Your Double Chin And Neck Area Are Your Nemesis, It's Time To Look Into Kybella
10 Jun 2017

If Your Double Chin And Neck Area Are Your Nemesis, It's Time To Look Into Kybella

Kybella is the first, and only non-surgical treatment approved by the FDA for contouring and improving the appearance of submental fullness and wrinkles and is now available at Neaman MediSpa in Salem.

Yes, Kybella effectively removes excess fat under the chin, leaving a smooth jawline without the necessary recovery time of other treatments such as liposuction or neck lift surgery.

The fat under the chin, also known as submental fullness, affects men and women of all ages and is caused by a variety of reasons, including weight gain, genetics, and natural aging. It is not limited to individuals who are overweight. Unfortunately, double chins with unsightly wrinkles are almost always extremely resistant to diet and exercise. Here's where Kybella comes in.
What Is Kybella?
It sounds complicated, but Kybella is developed through a synthetic formulation of deoxycholic acid, a naturally occurring molecule in the body that aids in the breakdown and absorption of dietary fat.
When Kybella is injected into targeted fat pockets under the chin, it causes the rapid destruction and absorption of fat cells while also preventing future fat accumulation. After treatment, the fat that is cleared from the area is processed by the body's natural metabolic process. Kybella only targets fat cells; all other cells and tissue remain unaffected.
Kybella is indicated for improvement in the appearance of moderate to severe convexity or fullness associated with submental fat in adults. It is geared toward people looking for an improved chin profile and consequently diminishes under chin wrinkles.
Once the aesthetic response is achieved, no further treatments will be required unless submental fullness returns. This would be due to weight gain.
Kybella Consultation at Neaman MediSpa
Perhaps you live in Salem, or the surrounding area – Dr. Keith Neaman and his staff of professionals would be pleased to sit down with you and explain more about Kybella. The double chin you have been living with for years could be gone in a few easy appointments. Call Neaman MediSpa at (844) 338-5445 and set up your consultation.