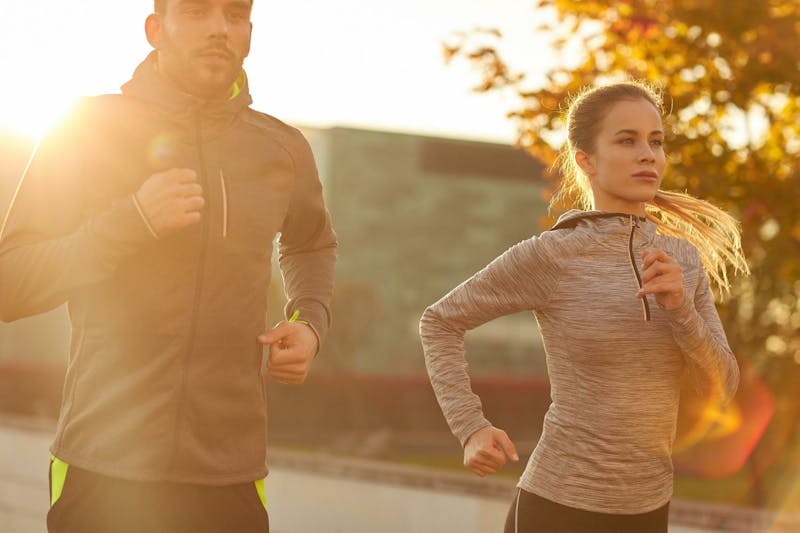 Real Housewives of New York's Dorinda Medley Talks Emsculpt
Emsculpt is a favorite of many celebrities, including Dorinda Medley who recently touted the procedure on ET Online. It's also a popular procedure at Neaman Plastic Surgery, recently voted Best of Mid-Valley in 2018 and the top MediSpa. At 53 years old, Medley says it gets tougher every year to build and sustain a body that makes her feel confident and proud. However, with Emsculpt she gets that extra help that no amount of gym-going can offer.
In addition to "tons" of core work and cutting out carbs, Medley was on the hunt for something to give her an edge. "Why not? Why not speed up the process?" she asked. Emsculpt forces 20,000 contractions of the abs or glutes in a 30-minute session. These perfect supramaximal contractions are the equivalent of 20,000 lunges, squats, or crunches. It's impossible for even the most dedicated gym rat (or martini-loving housewife) to achieve those kinds of a result on their own.
Medley opted for half-hour treatments twice a week for two weeks to achieve the look she desired. The number of treatments will vary person to person, but after initial treatments, most clients will only need a booster treatment every six months. Unlike going to the gym, where you might need to tackle 100 crunches or lunges daily to keep the results showing, Emsculpt lets you go longer in between sessions.
She opted for the ab sessions for her first treatments but is quick to say that she might go for the glutes next. "A little lifting and shaping" never hurt anyone—although it's common to feel a little sore after an Emsculpting appointment. After all, it is the equivalent to 20,000 crunches or squats. The body doesn't know the difference, but clients don't break a sweat. Building muscle is all about micro tears that are then repaired naturally by the body. That's what gives clients and avid gym goers the shape and toning that they want.
Schedule a Consultation with Neaman Plastic Surgery
If you're interested in trying Emsculpt, trust the MediSpa that's been voted top in the Salem and Corvallis area. Call Neaman Plastic Surgery at 844-338-5445 for your consultation.