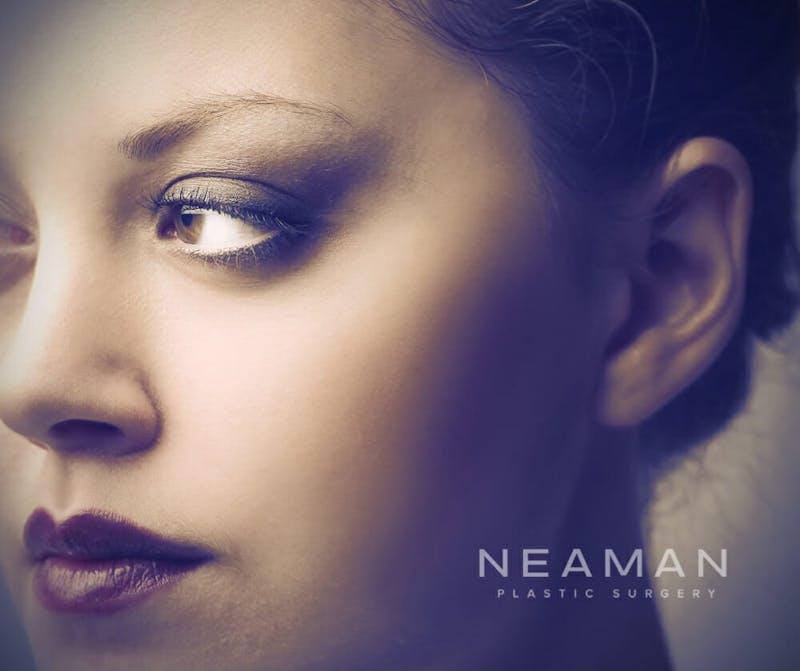 There are several ways to enhance the appearance of the cheeks and reduce the signs of aging including the use of Dermal Fillers. While they are a shorter term solution, dermal fillers are a great non-surgical alternative that many patients prefer to restore volume to the face.
Aging and Facial Volume
A plump, full face is often considered a sign of youth. Whether or not a person has a full face with well-defined cheeks depends on age, genes and lifestyle choices. Certain habits, such as spending too much time in the sun or smoking, accelerate the aging process.
As people age, their faces start to loose volume, particularly in the cheek area. The volume loss can occur for several reasons. One reason is that the body produces less collagen as people get older. Collagen is the protein found in the dermis or second layer of skin.
Years of stress on the collagen, caused by movements in the face such as smiling or frowning, can also cause it to breakdown. The breakdown and reduction of collagen make the cheek area look flatter and less full.
Another reason is that the top layer of skin, or epidermis, begins to produce less hyaluronic acid as people age. Hyaluronic acid helps the skin stay soft and moisturized. With less of it is being produced, wrinkles form and volume is lost.
Voluma Dermal Filler Helps Restore Cheek Volume
Restoring collagen and hyaluronic acid to the cheek area is one way to add fullness to the face. A dermal filler is an option for patients who want to regain volume in their cheeks.
Juvederm Voluma is a uniquely dense hyaluronic acid filler. That's why it is ideal for volumizing severely sunken and hollow cheeks while minimizing wrinkles. That's also why Voluma delivers results that last up to two years. Additionally, this density accounts for why cheek areas treated with Voluma may feel swollen and stiff for 3-7 days after the injections.
Call Salem Plastic Surgeon Dr. Neaman for a Consultation
Neaman Plastic Surgery specializes in medical day spa procedures including dermal filler injections and Botox for patients living in Salem, Oregon. Call 844-338-5445 to schedule your consultation.