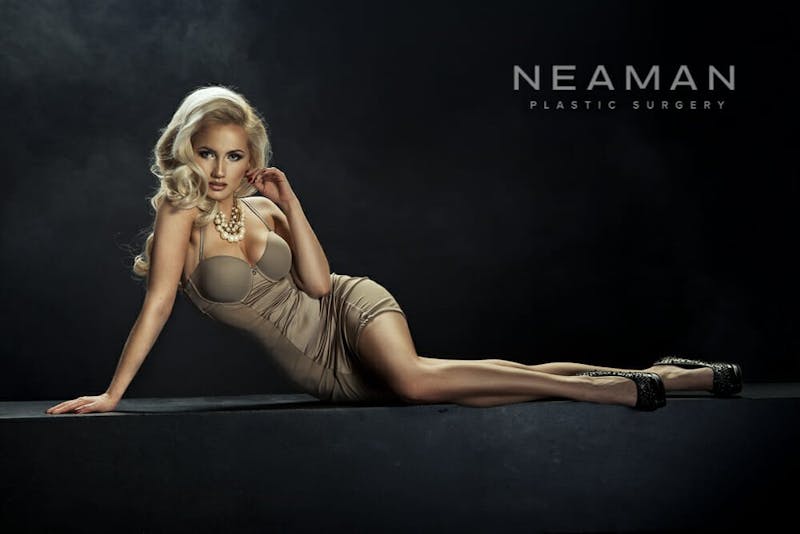 The purpose of a breast lift is for the breasts to have a more youthful position on the chest. Many patients say it is a very satisfying procedure, especially those who have become disappointed with the appearance of their breasts. Some women experience deflation or dropping of the breast after pregnancy or breast-feeding – which is why this procedure is often performed as part of a mommy makeover.
How A Breast Lift Works
A breast lift, also known as a mastopexy, removes excess skin and tightens the tissues to help reshape the breasts. Even though many women long to have a more youthful silhouette, we hear questions related to scarring and what they can expect after surgery.
Breast Lift and Scars
There are many techniques used to lift the breast, a few of which we will discuss below.
Anchor or Inverted T Technique
Areolar scars can be placed around the areola only for a minimal lift, without any other breast incisions. Careful selection of patients for this technique is important in order to avoid lift failure and scar widening. The "anchor" or "inverted T" technique is one approach to a complete lift of the breast. It involves three incisions: one around the areola, one vertical incision from the areola to the fold under the breast, and one horizontal incision along the crease under the breast.
Lollipop or Short Scar Technique
A more modern technique provides an alternative to the Inverted T technique, and in the hands of a skilled plastic surgeon it can create a lasting result with fewer scars. The pattern is often referred to as the "lollipop" or "short scar" technique, and involves only the areolar and vertical incisions. It is a full breast lift like the anchor technique, but with shorter scars.
Which Technique is Better
A board certified surgeon who is well-trained in both techniques can help patients understand which procedure is right for them. Every breast is different, so a full consultation will help identify which technique is appropriate. We prefer the lollipop technique for optimal results when a breast lift is combined with a breast augmentation for total rejuvenation of the breast.
Breast Lift Consultation
Please contact Dr. Neaman today if you're interested in a consultation and would like to learn if a breast lift is right for you. We welcome patients from Portland, Eugene and greater Oregon.