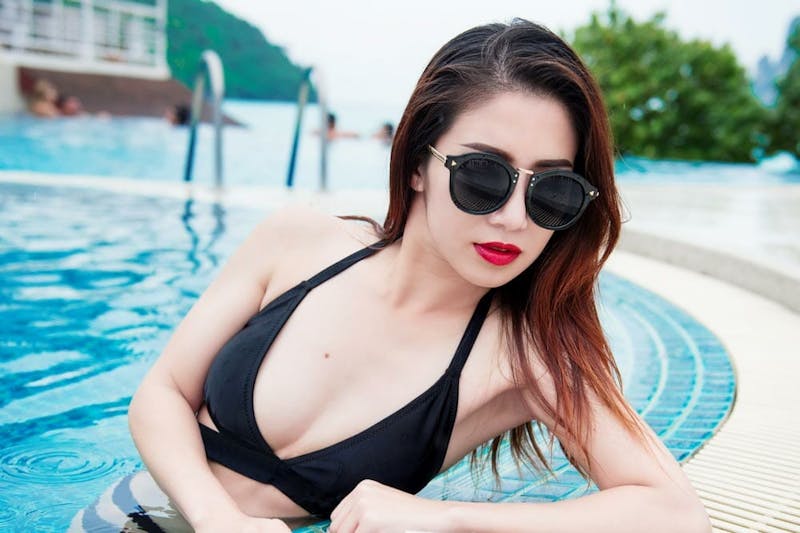 Breast Augmentation with Lift Gives You Two Procedures in One
The terms breast augmentation, breast lift, breast implants, and "boob job" are often used interchangeably. However, they are all different and all are a specialty at your plastic surgeon's office in Oregon—Neaman Plastic Surgery. There is some overlap within these terms. For example, a breast augmentation with lift combines a breast lift with breast implants.
Most women who want fuller and more youthful looking breasts prefer the results of a breast augmentation with lift rather than "just" a breast lift or breast implants. A breast lift removes excess skin in the chest region that causes sagging and nipples facing downward. However, a breast lift does not include a breast implant so you might not achieve the fullness and larger size you're looking for. Breast lifts can certainly improve perkiness and breast laxity, and it's a great solution for a minority of women.
Breast implants alone will increase the size of the breasts, but not necessarily breast laxity to the best it can be. Depending on the sagginess of the breast skin, current breast size, and the size of the implants, breast implants without a breast lift may still look saggy or the nipple location may not be ideal. However, younger women or those with exceptionally tight breast skin might be good candidates for only breast implants.
Most of the time, it's best to combine a breast lift with breast implants. And this combines the incredible results of both procedures in one single surgery. There are a few incisions available, and the two most common are either an anchor scar or hidden within the folds of the breast. Anchor scars, also called lollipop scars, are necessary when the nipples need to be removed and placed higher up on the chest. These scars are slim and run from the base of the nipple to the folds of the breasts.
Contact Neaman Plastic Surgery for More Information!
Interested in learning more about breast augmentation? Call your Oregon plastic surgeon, Neaman Plastic Surgery, at 844-338-5445.