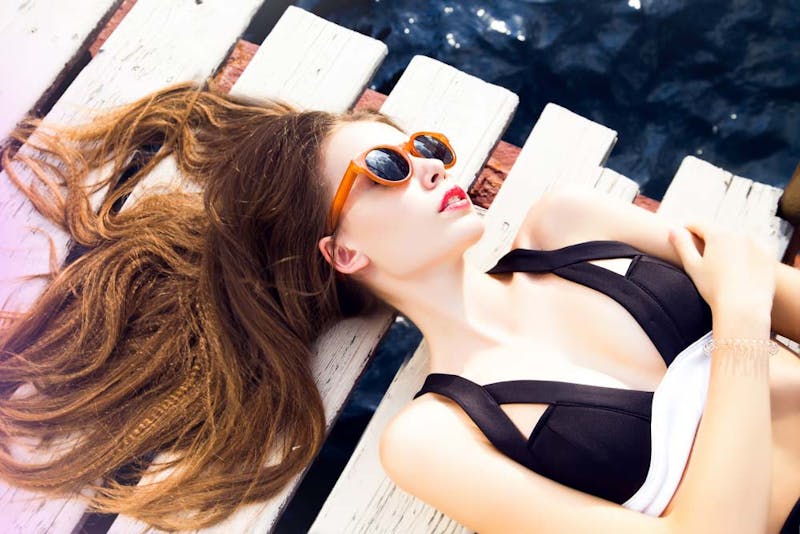 Tips for Finding the Right Surgeon for Breast Augmentation
06 Jul 2017

Tips for Finding the Right Surgeon for Breast Augmentation

One of the first things that a patient should address when they decide to get a breast augmentation is locating a qualified surgeon. Moving too quickly or not having a good plan could result in finding the wrong surgeon to perform the procedure. You could then end up needing additional surgeries to fix mistakes. Here are a few tips on how to locate a top breast augmentation surgeon.
See A Board Certified Plastic Surgeon
It's important that you only limit your choices to surgeons that are board certified. The certification will prove that the surgeon is considered an expert in their field and not just a regular doctor.
Establish a Rapport with Your Breast Surgeon
Once you've identified board-certified doctors in your area and scheduled consultations, there's another important aspect that you need to get during the consultation with the surgeon and his/her staff, and that's "true connection." What this means is that we are able to address all of your concerns and respond to you in a way that you understand and puts you at ease.
Do Your Breast Augmentation Research
Another thing that you need to do is to research the breast augmentation procedure. Yes, we are the experts in this field, but it's also important that you at least have a basic knowledge of how the procedure will work so you won't be in the dark when your surgeon is discussing it with you. We can provide you with some clear resources to help you understand each step. Having a basic knowledge will also help when we discuss the plans for your procedure.
Find Your Top Breast Augmentation Surgeon at Neaman Plastic Surgery
If you are ready to talk with the top plastic surgeon in Salem, contact us for a consultation and we'll be happy to discuss any questions or concerns you might have about getting a breast augmentation procedure. Dr. Keith Neaman's experience and expertise can help make an informed decision. Call Neaman Plastic Surgery at (844) 338-5445 to schedule your private consultation.