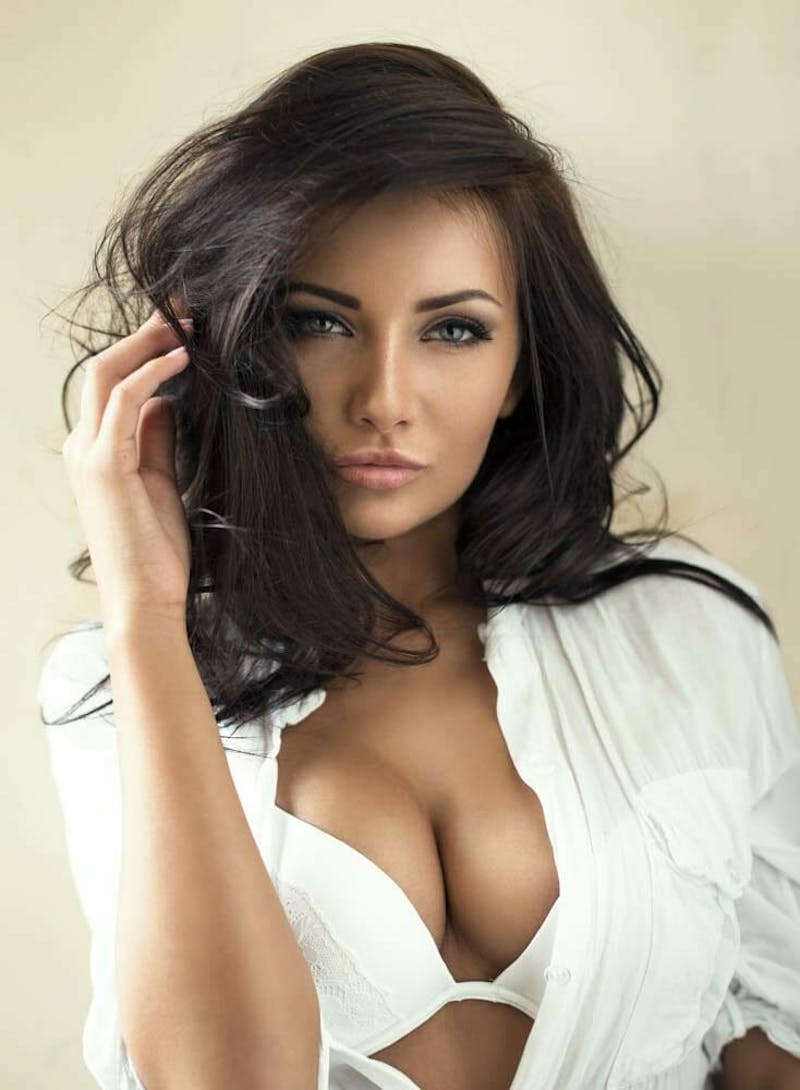 Breast Augmentation – Everything You Need to Know About Nipples
20 Jul 2017

Breast Augmentation – Everything You Need to Know About Nipples

A breast augmentation, more fondly referred to by some patients as a "boob job," are procedures that involve increasing the size of or reshaping the breasts. Some women would do it for aesthetic reasons while others do it because they have lost volume after losing weight or their breasts are not as rounded and symmetrical as they used to be.

However, there are many questions about breast augmentation, particularly its effect on the areolas or the nipples. Before going into surgery, one of their main concerns is the size of their areolas or the sensitivity after the operation. To help us understand this better, we have listed some of the questions women have been asking about nipples and breast augmentation.
Will the Nipples or Areolas Be Extra Sensitive After Surgery?
The procedure will affect your tissues, muscles, and your nerves. It is only natural to feel a prickly sensation right after the procedure. You may also feel like your breasts are pulsating. You could experience soreness, numbness, and yes, extra sensitivity.
This extra sensitivity may include pain as the nerves are stretched because of the new breast implants. You will only feel these sensations for two to three months. If it goes beyond that, make sure to schedule a visit. We take extra care to ensure we recommend the correct size for you to prevent any issues.
Will the Areolas Change Size Too?
Your areolas will not change sizes even if you have added implants on your breast. You might notice only a little stretch, but other than that, they remain the same size. Additionally, the positioning will not change either. If you have concerns about the shape or protrusion of your areolas…
Is it Possible to Change the Shape of My Areolas During Breast Augmentation?
If this is part of your procedure, then yes. You will have to tell the doctor that you plan on changing the shape of the areola because this requires a procedure like a breast lift or a mastopexy. This will basically remove some of the areola skin to change its shape.
If you are considering a breast surgery, consider these questions for your surgeon and note any concerns so we can address them during your visit.
Get a Free Breast Augmentation Consultation Today with Neaman Plastic Surgery
If you are ready to talk with a top breast augmentation plastic surgeon, contact Neaman Plastic Surgery for a consultation, and we'll be happy to discuss any questions or concerns you might have. Dr. Keith Neaman's experience and expertise can help make an informed decision. Call Neaman Plastic Surgery at (844) 338-5445 to schedule your private consultation.