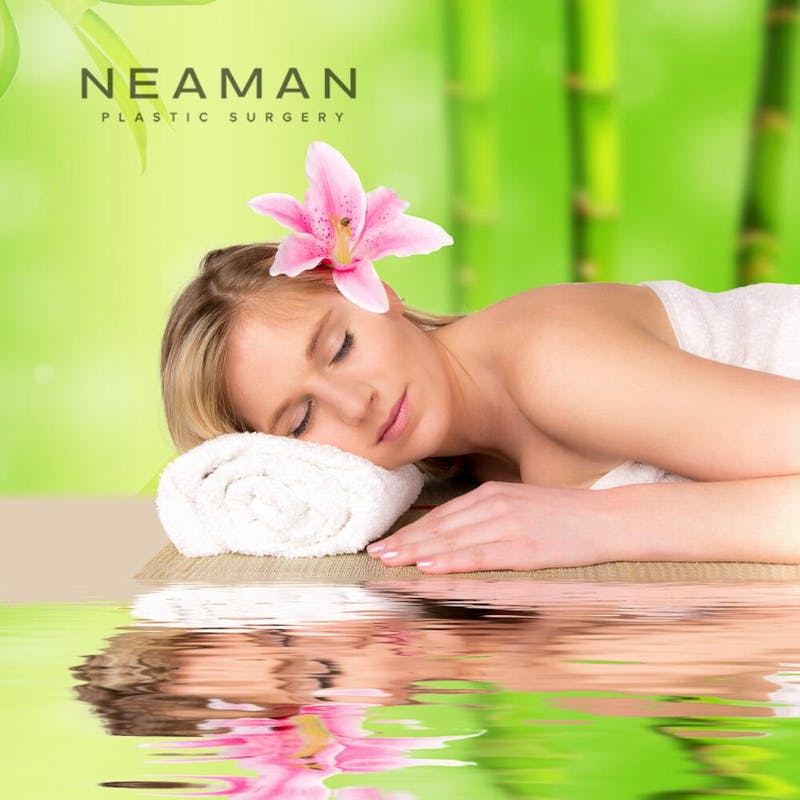 Breaking Bad Habits That Age Your Skin
Think about what you put your body through – stress, toxins, diet, etc. Add in a genetic component and you have all the fuel you need to age before your time. You may be surprised to learn all of the ways you are prematurely aging your skin, but luckily, these habits can be broken.
Rubbing Your Eyes
Rubbing, scratching, or pulling on the fragile skin around your eyes is a habit you should avoid. The skin in this area is incredibly delicate, and excessive pressure or touching can result in darker pigmentation that will add years to your face.
Feast/Famine Dieting
Frequent weight fluctuation is a top offender of skin damage. Losing and gaining weight on a regular basis can ruin the elasticity of your skin by breaking down collagen and elastin. One of the best ways to take care of your body and skin is to feed it well with foods that include all of the necessary vitamins and minerals.
Sipping Through Straws / Smoking
Your life without a chilled latte or soda may seem incomplete, but making the "pucker" gesture to sip through a straw can contribute to fine lines around your mouth. The combination of pursed lips and suction caused by drinking through a straw creates a repetitive motion that can wrinkle skin around your lips and age your lower face. The same goes for smoking cigarettes.
Expecting Beauty Quick Fixes
Admit it – you've tried a hot new skin care product, gave it about 3 days of commitment, and then tossed it because it didn't work. Here's the truth – you didn't give it enough time to work. A majority of anti-aging treatments take up to a month to begin showing positive effects. This is due to the cycle of your skin, which undergoes a period of cellular structure renewal over a span of 30 days.
Sun Damage
We all love our Vitamin D time but the truth is the sun is quite damaging to your skin. Aside from skin cancer (which is generally preventable),sun damage is one of the biggest offenders for prematurely aging your skin. Additionally, exposure to those dangerous UV rays comes with a host of health risks. Although awareness is growing, many still forgo necessary precautions for preventing damage from the sun's rays.
Neaman MediSpa | Salem, Oregon
Neaman Plastic Surgery has a beautiful MediSpa located in Salem, Oregon. To learn more about effective solutions for preventing or treating aging skin, contact us today to schedule a consultation.